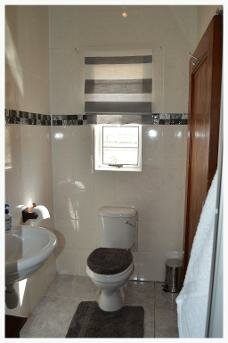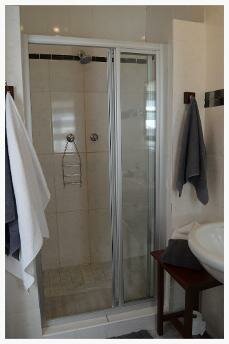 If you are willing to forgo a little space in lieu of a low price, the overnight room with its comfortable double bed and fold down table / desk is the room for you. It is very popular with travelling business people and campers. BUDGET FRIENDLY
It has an en suite bathroom, Satellite TV, access to free Wi-Fi, fan, hair dryer, coffee station & counter top fridge.
A fully equipped communal kitchen is 15 meters from the door with a fridge, stove, microwave oven and sink.
Quality pillows, linen and towels.
Safe parking.
goedkoop bekostigbaar akkommodasie lekker slaap warm stort snoesige kombers gemaklik vriendelik selfsorg veilige parkering ordentlike matras gratis wi - fi dstv akkommodasie blyplek slaapplek kamers