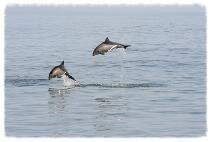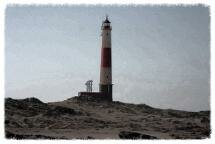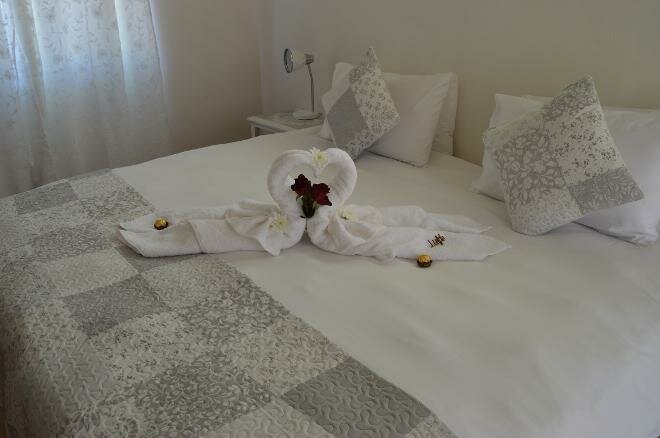 "Located behind an unassuming exterior lies a hidden gem..." Guest Review
Villelodge Accommodation offers clean, peaceful and very affordable self catering rooms. The owner, Margaret de Villiers, gives personal attention to visitors and goes above and beyond to make guests feel at home.
Our main objective:
We are Christians that value Biblical standards and aim to uphold morality in an environment where guests can relax, while creating pleasant memories and enjoying their down-time.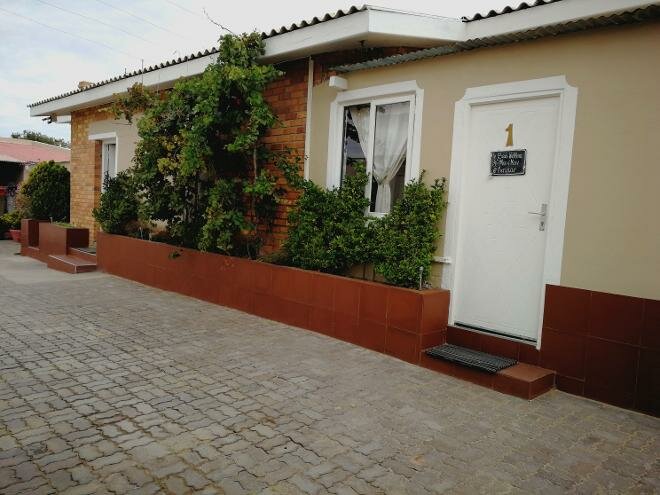 accommodation luderitz namibia accommodation Luderitz Namibia ACCOMMODATION LUDERITZ NAMIBIA Luderitzbucht LUDERITZBUCHT luderitzbucht selfcatering affordable cheap budget friendly clean we love Jesus Kolmanskop kolmanskop KOLMANSKOP KOLMANSKUPPE kolmanskuppe Kolmanskuppe diaz DIAZ Diaz Bogenfels 4 x 4